[ad_1]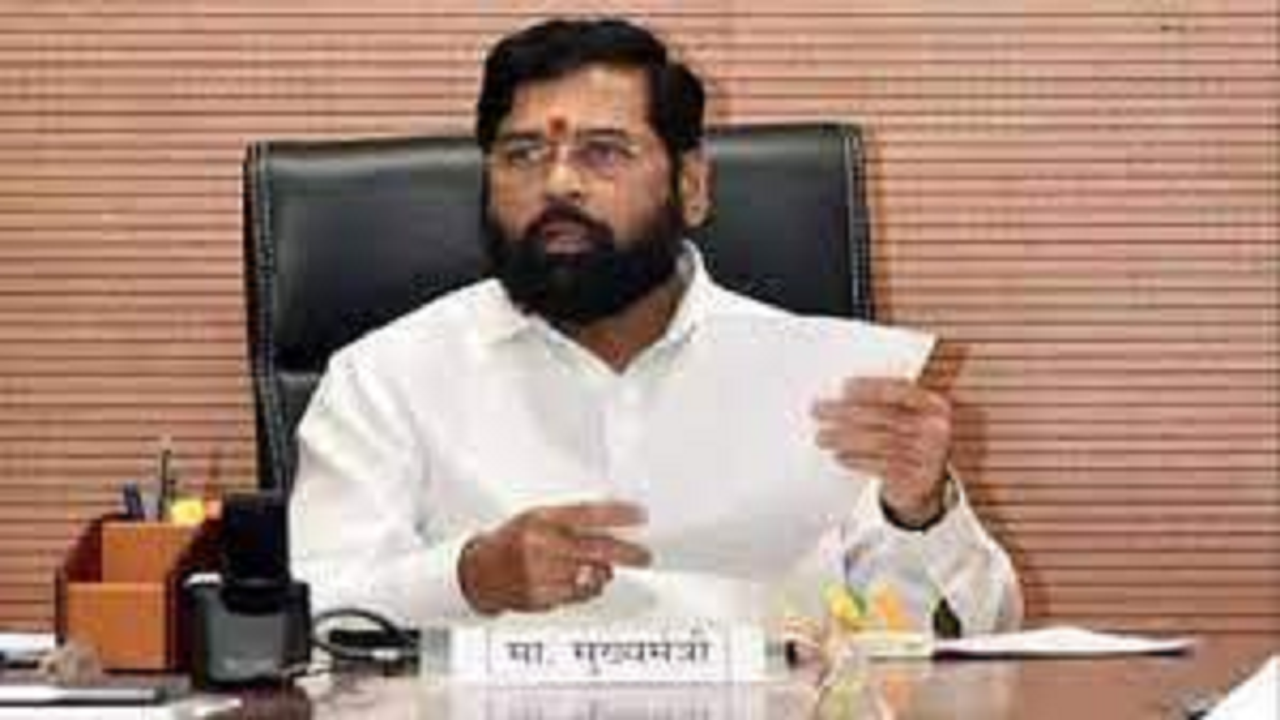 NAGPUR: Maharashtra leader of opposition Vijay Wadettiwar of Congress and
BJP
state president Chandrashekhar Bawankule were engaged in a bitter war of words over the chief minister's chair on Saturday.
The exchange of words began after Wadettiwar told reporters here that the CM's chair would soon see a change, preferably in the next 15-20 days. "The state will witness a big change in September, and I can guarantee that. All is not well between chief minister Eknath Shinde and deputy chief ministers Devendra Fadnavis and Ajit Pawar. When CM is attending any function, either one or both his deputies skip that and vice-versa. People are fully aware that all three came together for the lust of power and are stooping to the lowest levels for it."
Responding to his jibe, Bawankule said all senior BJP functionaries and Fadnavis had clarified many times that Shinde would remain their leader till 2024 polls. "Even the assembly polls would be fought under Shinde as CM's face. All three parties (Shinde Sena, BJP and NCP) would work under him and we would win over 200 assembly seats. Even now, the government is working with over 200 legislators and Shinde will remain our leader," Bawankule said.
On Wadettiwar and other Congress functionaries' claim that the BJP's central leadership was targeting Union minister
Nitin Gadkari
through the CAG report where strictures were passed against NHAI regarding additional expenditure in the construction of Dwarka Expressway, Bawankule termed it an attempt by the opposition to create confusion.
"The opposition may try their best, but they cannot unnerve Gadkari. We remain united in BJP unlike Congress, which is itself battling internal differences," he said.
On
Shiv Sena
(UBT) mouthpiece Saamna's article flaying Fadnavis, Bawankule warned that a case would be filed against them for defaming BJP politicians and that party cadres will hit the streets to protest the article. "This is a misuse of the freedom granted to the media. There is a limit to everything. We will not tolerate such lies about our leaders. It shows Uddhav Thackeray's frustration after losing the chief minister's chair, his partymen and even his symbol."
Saamna editorial said Fadnavis was a sensitive person earlier, but after becoming 'deputy' (chief minister) he lost his sensitivity and became a giant of ego. It further said that the inferiority complex of being the 'deputy' of the 'chief' has upset him (Fadnavis).