[ad_1]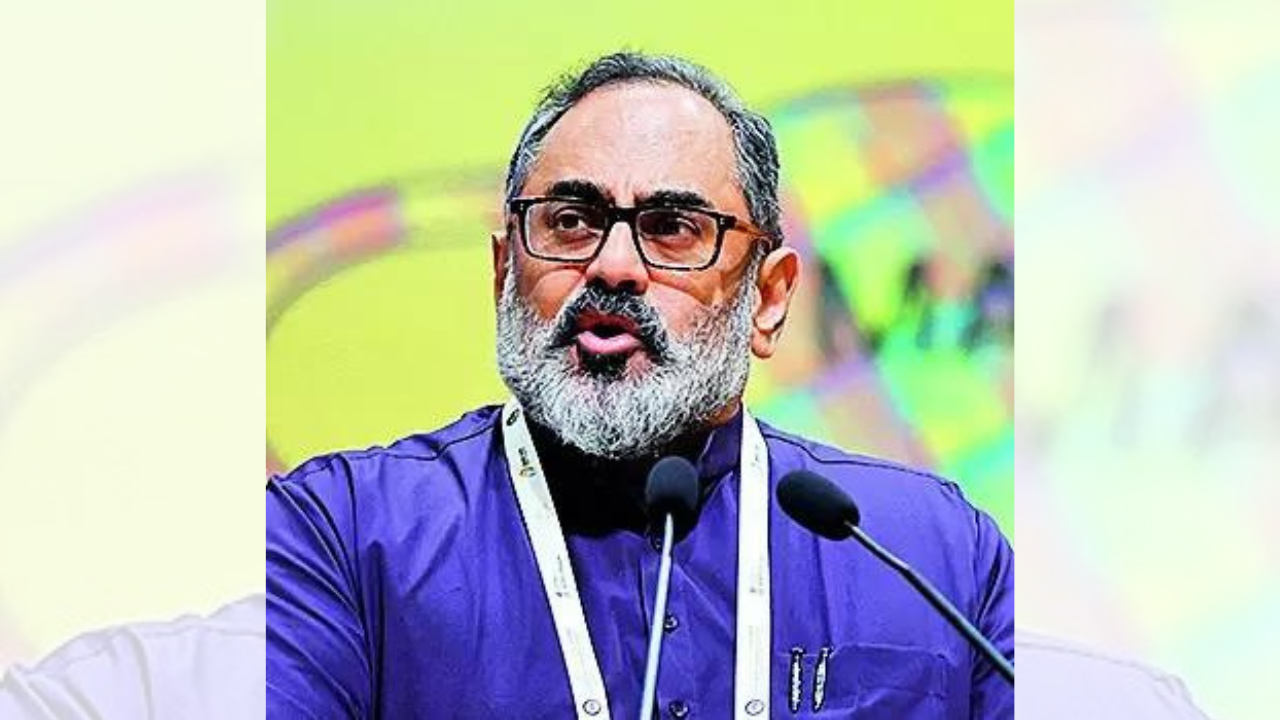 NEW DELHI: The government has denied that the bill on digital personal data protection (DPDP) was referred to a Parliamentary standing committee even when it was not introduced in the Parliament.
Responding to allegations of opposition MPs, minister of state for IT & electronics Rajeev Chandrasekhar said that as per procedure, a bill cannot be referred to a standing committee when it has not been tabled in the Parliament."I have already clarified that this is a deliberate attempt to distort… The rules and policies are very clear on how the Parliament operates.
A bill can only be remitted to, or transmitted to, a committee after it has been introduced in the parliament," Chandrasekhar said.He refuted allegations levelled by Rajya Sabha member John Brittas that DPDP bill has been shared with the standing committee of communications and IT before its introduction in Parliament.
"He was wrong. I have very gently and politely pointed out to him that he was trying to misinform and create a fake narrative. The bill was never referred to the standing committee."
The minister said that the standing committee has on its own evaluated the issue of citizen's privacy and data protection. "They are well within their rights to do so. I think Brittas has tried to characterise it as some sort of backdoor by which the committee has got a copy of the bill in advance. I think this is a wrong characterisation," he said.


[ad_2]

Source link